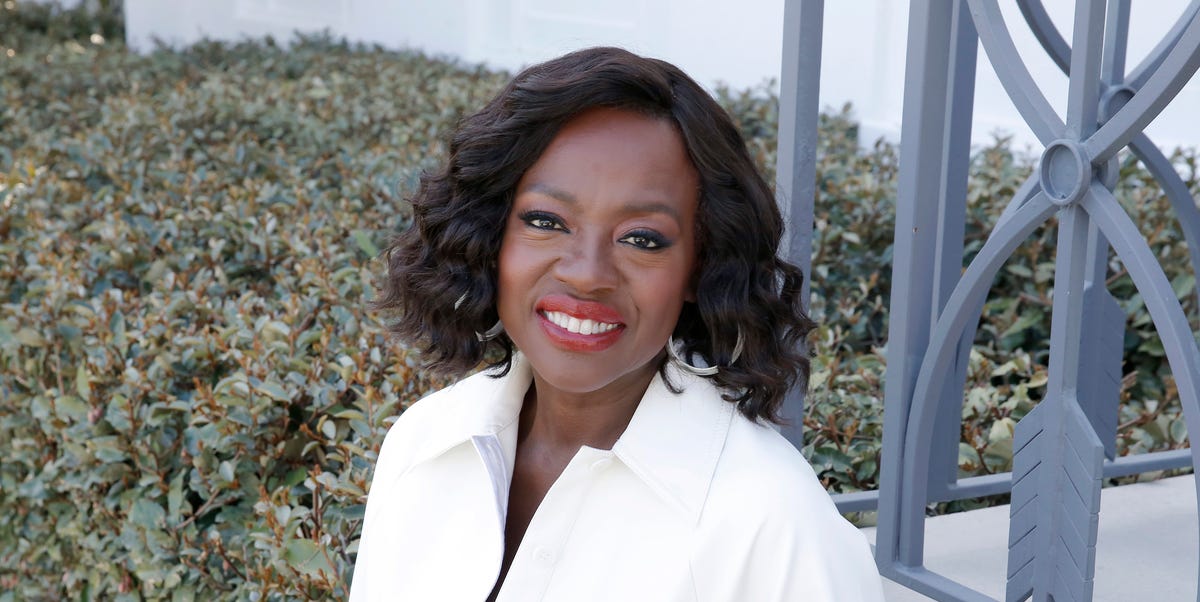 Viola Davis shares an image of the former plantation where she was born
Today is Viola Davis' 55th birthday, and to celebrate the event, the actor shares a look at his roots. "The above is the house where I was born on August 11, 1965," Davis captioned a post shared on Instagram today. "This is the birthplace of my story. Today, I'm 55 years old … I own it … everything."
This content is imported from Instagram. You may be able to find the same content in another format, or you may be able to find more information, on their website.
Although Davis did not literally buying the property (contrary to the initial beliefs of many fans!), its spotlight shares an important look at its past: In a 2015 interview with Charm, Davis reflected on the part of his childhood spent in the home, located in St. Matthews, SC, which was owned by his grandparents. The actress spent her early childhood there with her five siblings in extreme poverty, an experience that led her to become an active activist to end child hunger. The building is part of a property that was once a slave plantation.
Davis, but emphasized the importance of the house's role in his life by including the words of a Cherokee birth blessing in his caption: "May you live long enough to know why you were born."
An earlier version of this story incorrectly claimed that Davis bought the house in the photo. She does not have.
Follow House Beautiful on Instagram.
This content is created and maintained by a third party, and uploaded to this page to help users provide their email addresses. You may be able to find more information about this and other similar content on piano.io